Sabre Coach
Serge Lilov is an accomplished head coach and co-founder of Lilov Fencing Academy, which is widely recognized as one of the top private fencing programs in the United States and one of the oldest fencing clubs in New Jersey. With a long and illustrious fencing career, Serge has won numerous accolades, including the Ukrainian National Sabre Championship and multiple medals as a member of the USSR cadet and junior National Teams.
After relocating to the US, Serge became a 3-time NCAA All-American and US Junior National Champion, and he played an instrumental role in helping Penn State's fencing program secure 6 consecutive NCAA Championships from 1995 to 2000. As a coach, Serge has trained and mentored many talented students who have gone on to win gold, silver, and bronze medals at various regional, national, and international tournaments.
Serge's own fencing skills were honed under the tutelage of esteemed coach Efim Chvidko at Fecht-Club Tauberbischofsheim in Germany. In addition to his fencing accomplishments, Serge holds a B.S. degree from Penn State University, an MBA from Fairleigh Dickinson University, and the designation of Chartered Alternative Investment Analyst (CAIA), which underscores his commitment to lifelong learning and professional growth.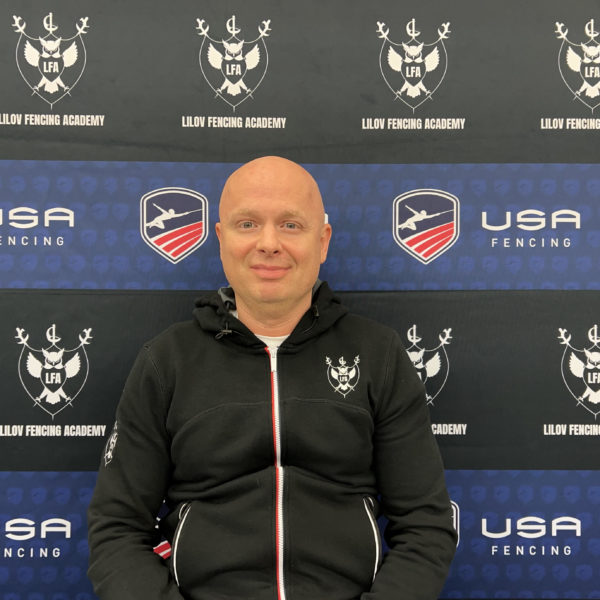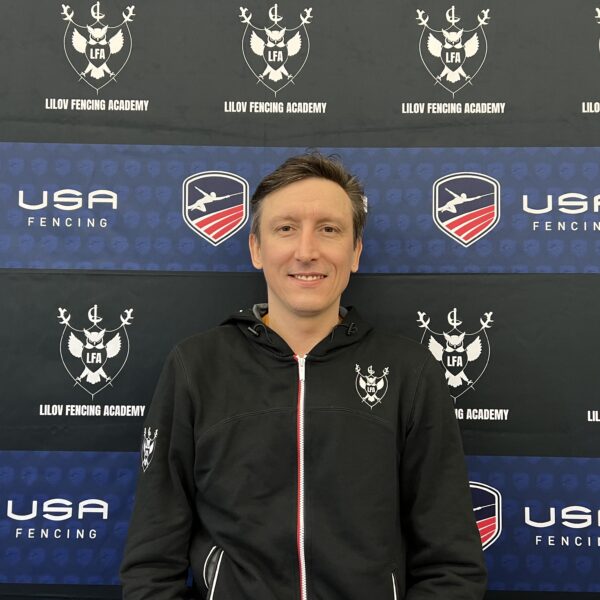 Sabre Coach
Alex Buikevich, an International Master of Sports, proudly represented the Belarusian national team for twelve years, from 2004 to 2016. He competed in three Olympic Games, showcasing his exceptional skills in Beijing, London, and Rio de Janeiro. With a string of victories in junior and senior World Cups and World Championships, he has earned numerous medals throughout his career. In addition to his athletic achievements, Alex holds a B.S. degree from the University of Physical Education, which he obtained in 2003-04.
Full biography on Wikipedia:
Epee Coach
Paul Kutlevas boasts an impressive 40-year coaching career across three continents, including Asia, Europe, and the United States. His coaching journey has taken him to diverse regions of the world, where he has honed his skills and developed expertise in various fencing styles.
From 1990 to 2004, Coach Kutlevas served as the Head Coach of the Republic of Uzbekistan Fencing Team, where he mentored and trained a generation of young fencers. During his tenure, Paul prepared several medalists who went on to achieve great success in the USSR cadet and junior national championships.
In the following years, from 2004 to 2007, Paul took on the role of national epee coach for Taiwan. He was responsible for coaching both the men's and women's cadet and junior national epee teams, and his exceptional coaching skills enabled him to develop numerous medalists in the Asian Championships. Under his guidance, his athletes also became strong contenders in the cadet and junior World Championships, a testament to his dedication and commitment to his students. Shu Jo Ting made history by representing the Asian continent at the 2012 Olympic Games in London, one of the most prestigious and highly competitive sporting events in the world. Her participation in the Games was a remarkable achievement, showcasing her skills and dedication as an athlete.
With four decades of experience in the field, Paul Kutlevas is a seasoned and accomplished coach whose expertise is widely respected and valued in the fencing community.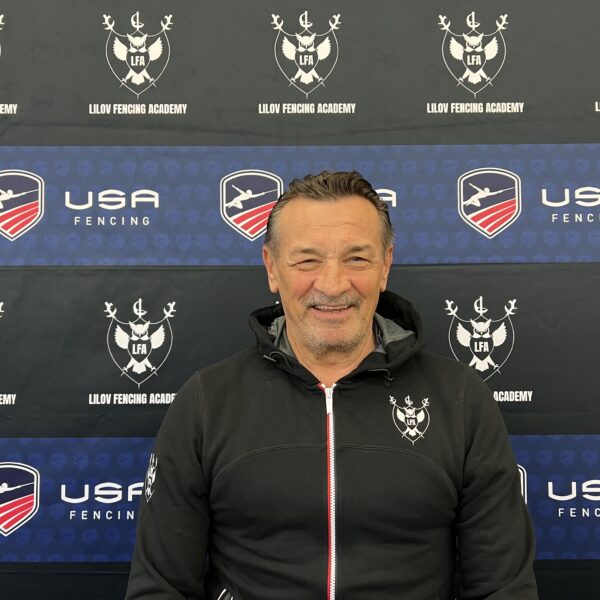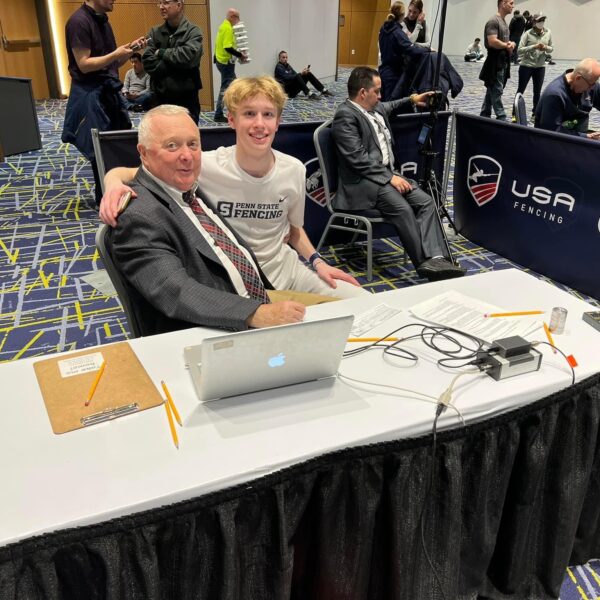 Sabre Coach
Vladimir Lilov has spent an impressive 45 years of his life dedicated to coaching fencing, a sport that he is deeply passionate about. In 1992, he left his home country of Ukraine and immigrated to the United States, where he founded a fencing academy. His first student, Nicole Mustilli, won a gold medal in women's team saber at the World Championships in Hungary in 2000, representing the USA Fencing Team. Since then, Maestro Lilov has continued to produce top-tier fencers who have gone on to win medals at regional, national, and international tournaments.
Before his move to the US, Vladimir had already made a significant impact on the world of fencing by working with both the USSR National fencing team (1985-1990) and the Ukraine National fencing team (1990-1992). He earned his Master of Science in Physical Education and a Master of Sport of Fencing, the highest classification in sports in the former USSR. Vladimir earned his degree from the prestigious University of Physical Education at Lviv, Ukraine.
Vladimir is also recognized as one of the top international fencing referees, holding the International Category B referee designation. He has directed at the Olympic Games in Moscow (1980) and Atlanta (1996), as well as at the finals of numerous World Championships and World Cup tournaments.
Maestro Lilov's greatest strength lies in his ability to impart excellent technique and a modern understanding of fencing to his students. His pupils have gone on to become top national and international contenders under his tutelage, which is a testament to his unparalleled coaching skills. His passion for the sport is evident in his coaching, and he is highly respected in the fencing community for his knowledge, expertise, and unwavering dedication to his craft.
Vladimir's Notable Students
Sabre Coach
Dmitry Kopylov graduated from the Polytechnic State University in Kharkov, Ukraine. He competed at numerous Cadet and Junior tournaments and earned the title of Master of Sport of the USSR.
Dmitry has competed extensively as a veteran fencer the past 4 years, taking medals in many US National tournaments including winning the March 2012 NAC.
Coach Kopylov is the 2011 US Veterans Sabre National Champion and as a member of USA National Veteran Team represented the USA at 7 Veterans World Championships.