Fencing is one of only five sports which have been featured in every one of the modern summer Olympic Games since 1896. Lilov Fencing Academy employs a serious, focused group of professionals that offer the highest quality group and private fencing lessons, competitive bouts, local and international camps, and monthly tournaments for kids. Lilov Fencing Academy (LFA) is the official home for Montclair Kimberley Academy (MKA) Fencing Varsity Team in all weapons. The team is trained by professional coaches at our academy. We provide professional coaching, facility, and fencing equipment. All home meets are hosted by LFA.
Lilov Fencing Academy is proud to partner with some of the best supporters in world-class fencing.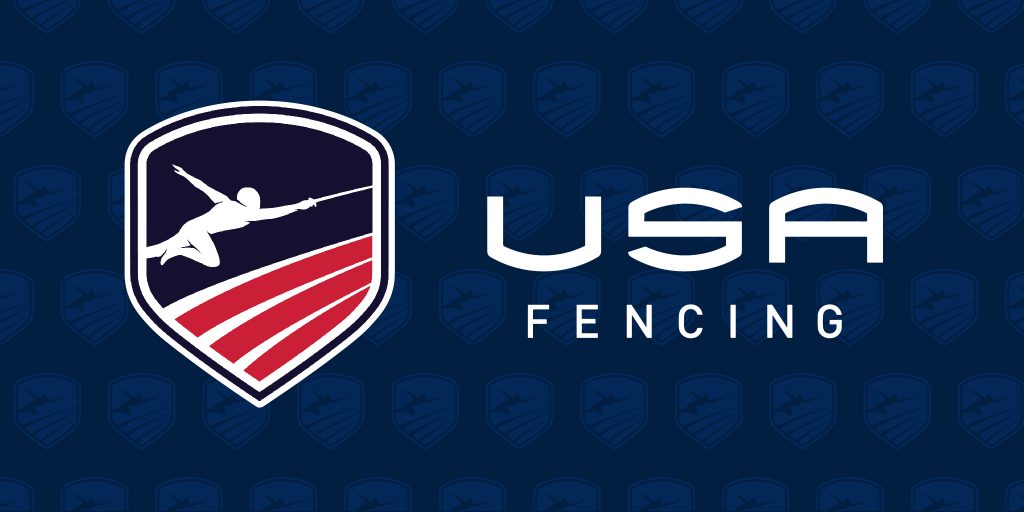 USA Fencing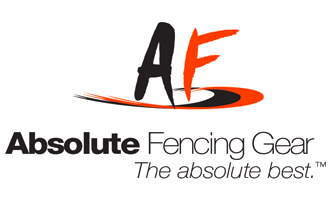 Absolute Fencing Gear.
MKA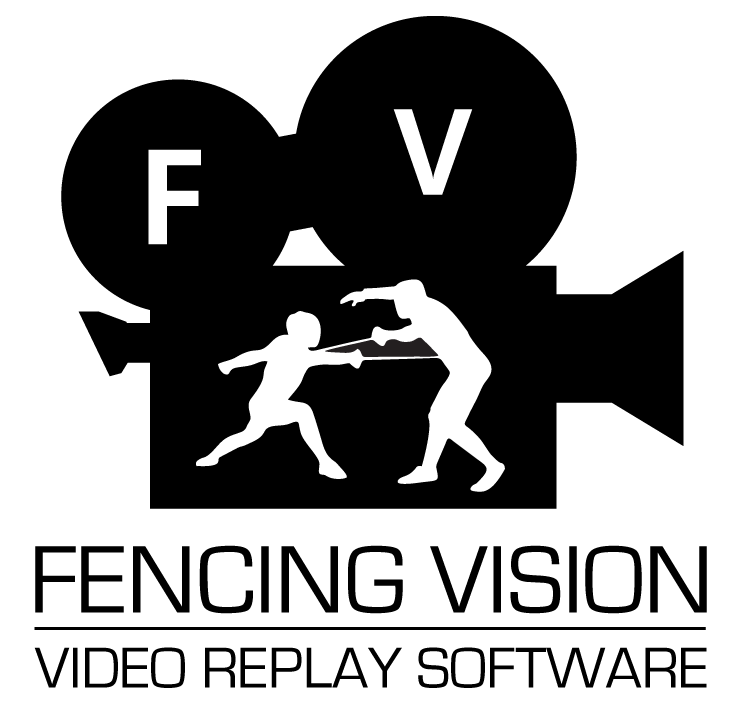 Fencing Vision